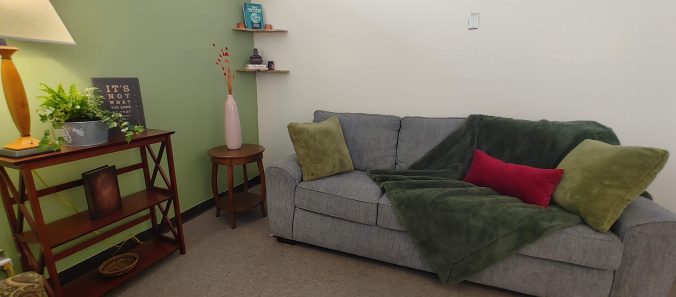 Individual therapy
"I am not what happened to me, I am what I choose to become" – Carl Jung
Sometimes what is happening in your life may make you feel so powerless and discouraged that it might make you question if anything can ever get better or if therapy can be of any help. And so, you are perpetuating your cycle of pain and suffering. If you need things to be different, you have to do something different. Book an appointment! Give yourself the chance to stop wondering what it would be like if this…if that… and instead put that energy into action.
And if you are not ready to engage in therapy at this time, that is ok too. Change happens when you are ready. And when you are ready, doors will open where there were only walls. I am here for you when you are ready!
What to expect from therapy with me?
We will spend the first session talking about your areas of concern, your goals, and expectations and get a feel as to whether we are a good fit. It is important to find a therapist you feel safe and comfortable with. Even though, just like any other relationship, it takes time to develop, on our first meeting we can get to know each other, ask questions you may have, and identify a framework for the hard and important work we will do together. I do warn you: therapy is not easy! And it's not for the faint of heart. Therapy is not like going to the SPA. Even though some sessions can definitely be pleasant, oftentimes, things will feel worse before they get better. And that is a sign that therapy is working. That is a sign that you are becoming more aware of the painful parts of yourself that need healing. Know that is a time to continue pushing through and working through those issues. Emotional wounds are a lot like physical wounds. When you go to the doctor to get that surgery done, you know there will be a certain amount of pain you will be experiencing, but ultimately, you know you will feel much better. Therapy is a lot like that, except we are working on your "emotional/psychological body"!