Home
 Specializing in relationship issues with significant others
through individual, couple, or family therapy sessions.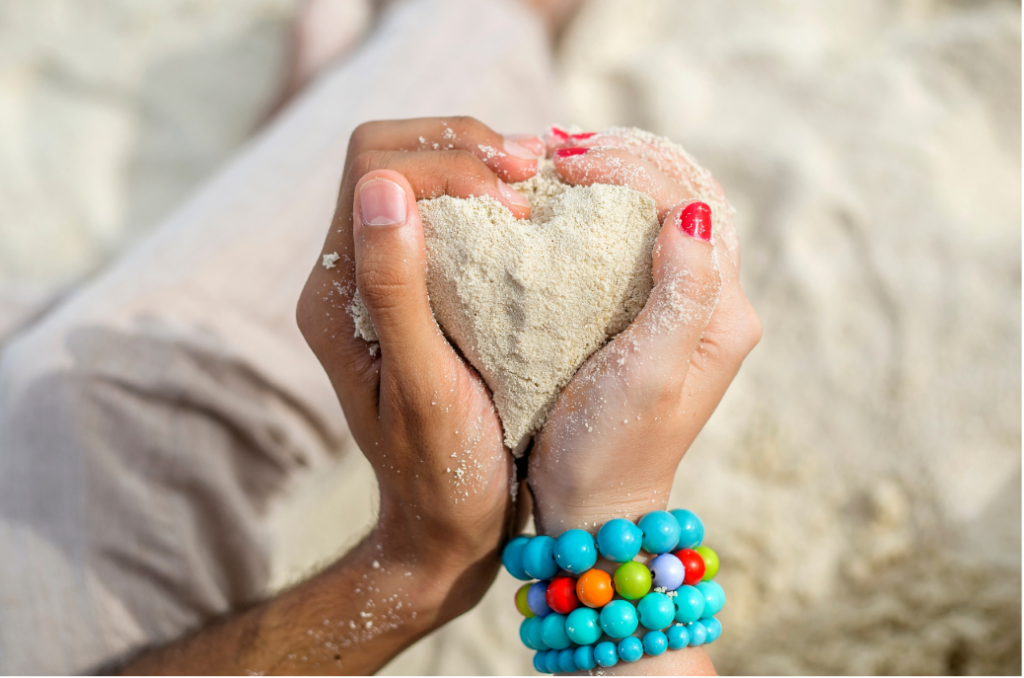 Sessions are provided online or in person at our office located at
69 Robert Smalls Parkway,  Unit 4G, Beaufort, South Carolina 29906
What's your relational status?
Uncommitted, brokenhearted, and worried
feeling disconnected? Lonely and lost?
Overly emotional, very guarded, or numb?
In a relationship and confused
always on edge? On defense or feeling like you are walking on eggshells?
feeling like you are drifting apart and you've become total strangers overnight
What would it be like to feel free to express your thoughts, feelings, and needs without the fear of being judged, criticized, abandoned, or rejected and instead feel heard, understood, and supported by your partner? What if there is a way to figure out what is possible for you in this relationship? Is he/she the one or is it time to let go and move on?
Together we can get the clarity you need to make the best decisions for your romantic life. Together we can spot the red flags of a toxic relationship, identify the type of boundaries you need to develop for your emotional well-being, and heal those relational wounds that keep you in unhealthy and unsatisfying relationships.
In a breakup and feeling a cocktail of emotions
ranging from disappointed, hurt, angry, nothing, and everything at once?
Your anxiety feels out of control, the future is so uncertain, and you don't even know who your friends are anymore. 
Breaking up is hard to do. Having someone in your corner, and a safe space to express your thoughts, feelings, and experiences can make a big difference in your emotional state. 
Imagine getting to a place of feeling at peace, knowing that no matter what, you will be okay and that whatever you are going through now, however painful, is a blessing in disguise for what's to come. 
You don't have to do this alone. Contact me today.
feeling unheard, unseen, misunderstood? arguing a lot?
feeling like you are spinning your wheels in vain, every fight is more painful and more intense and you feel more and more distant
when did she/he change so much?
What if you could find the way back to each other? A way where disagreements don't get out of hand, where you feel heard and understood, where you are treated with kindness and respect and you feel cared for and loved by your partner. 
Together we can find that path, get on the same team, and work towards achieving your common vision of your marital relationship. With my expertise and your motivation to change, we can take those important steps to learn a new way of being with each other, improve the connection between you and your partner, and watch your marriage grow into a beautiful strong loving relationship that becomes an inspiration for your children and grandchildren. 
If you could only have a break …other than going to the bathroom;
your house is a mess, you're always rushing from one chore to the next and
your partner is….nowhere in sight
Everything is so overwhelming and you feel so stressed and lonely having to juggle so many different things. 
What would it be like to feel fully supported by your partner, to have that life balance where you have enough energy and emotional resources to nurture your children, your partner, your career, and yourself? 
While therapy might seem like another task on your already long To-do list, think of it as filling your own cup, before having to pour to others. 
Contact me today and let's explore what needs to change in your world to have the balanced and meaningful life you deserve. 
 feeling lonely and forgotten?
Engaged and ..just wanting to make sure this is the right move?
Relationships are complicated. Don't lose yourself! Get a therapist.
No matter which relationship in your life is causing distress, don't allow the next holiday season to bring you down again because your relationships need work! This Christmas, start gift-giving early! Let your significant others know how much they mean to you by giving them the gift of repaired relationships.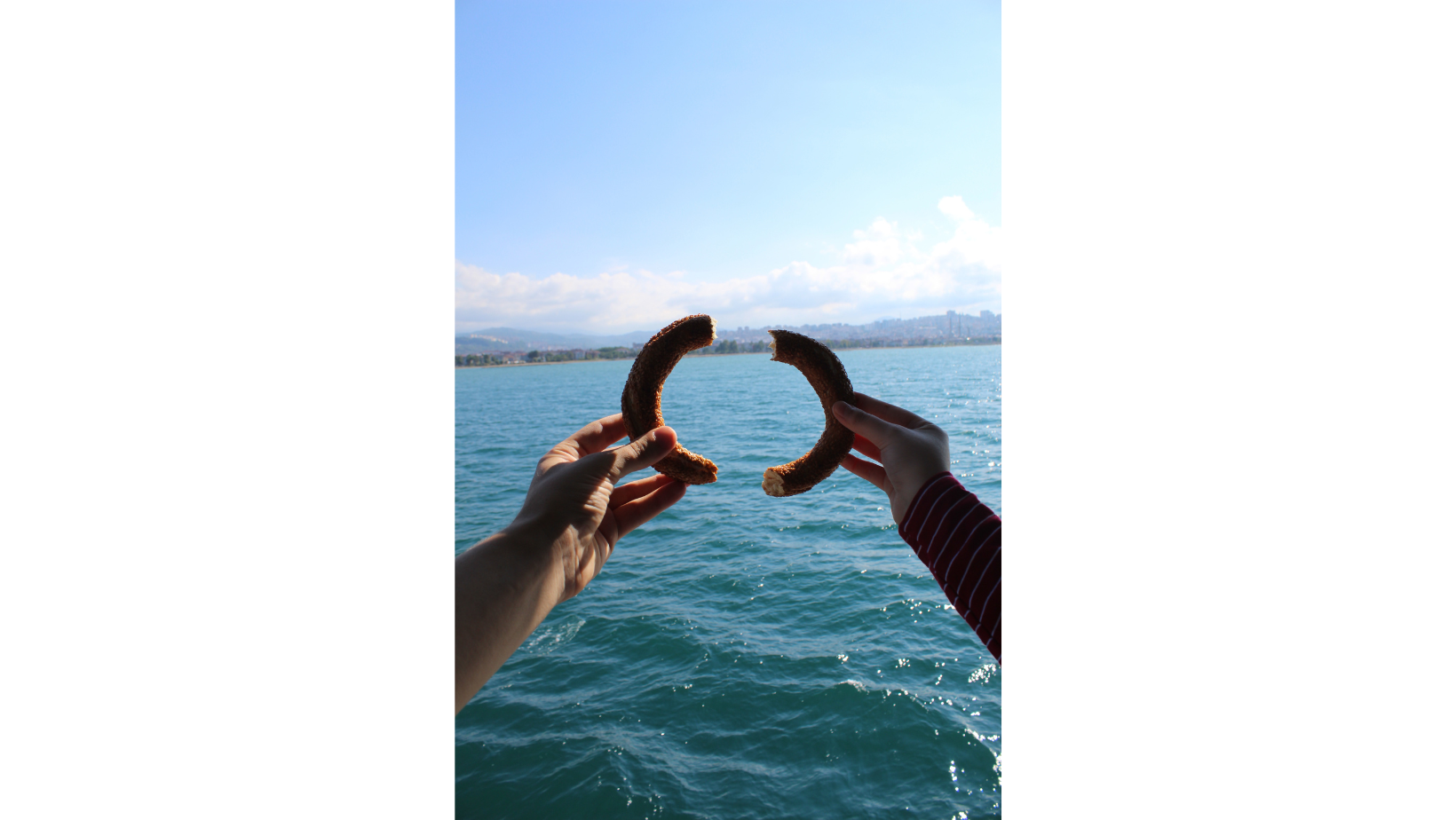 Contact me today for a free 15-minute consultation!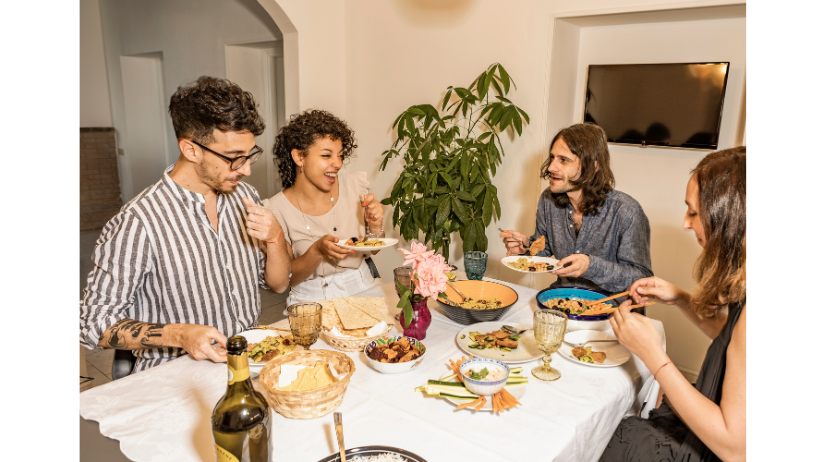 Wildflower Family Therapy Center offers both online and in-person appointments.
Our physical office is located in Beaufort SC on the top floor of the tall, Regions Bank building on Robert Smalls Parkway, next to the Spanish Moss trail and "the new Publix". Our office location is private, quiet, and conducive to therapeutic experiences.






Why Choose Wildflower Family Therapy Center?
Personalized treatment approach 
Interventions will be tailored specifically to your problems, therapy goals, and circumstances. 
True confidentiality
We are a self-pay-only practice and do not work with insurance companies, so no notes need to be submitted to third parties for reimbursement, resulting in complete confidentiality.
Privacy
We allow enough time between appointments for clients to arrive and leave our office, minimizing the risk of running into people they may know. 
Diversity and inclusion
We welcome all backgrounds and do not discriminate on the basis of race, color, national origin (ancestry), religion (creed), gender, gender expression, age, marital status, disability, sexual orientation, military status, immigration status, vaccination status, language, political or other opinions, property, family status, or social situation.
Online convenience 
Paperwork, scheduling/ cancelations, payments, communicating with your therapist, and even sessions!!
All can be done online if this is your preference. 
Cozy office environment
Comfortable seating, dim lighting, refreshments, tissues, note pads, pillows, blankets, and all the extra supports you might need to engage in therapy.
---
 843-896-6181
       803-672-0566
I look forward to helping you make the first step toward your well-being.
---